sales1@returnairplenum.com
Roof Curb Equipment Mounting Rails for Pitched Metal Roof
Return Air Plenum
Horizontally operated furnaces and air handlers should have a return air plenum that looks like this
to best enable the equpiment to operate at its maximum efficiency (SEER).
Residential return air is unique. Each installation is different and can provide the HVAC technician with
plenty of challenges ranging from carpentry and plumbing to insulated sheet metal ductwork.

Conventional rectangular returns are universal, easy to transport and can be made to fit most any situation,
but they have a multitude of seams and surfaces that must be sealed in the field.
And in many cases, they can be labor intensive to install.
These sheet metal boxes often buckle from being forced into place during installation,
and over time the seams begin to leak when the sealants age and crack...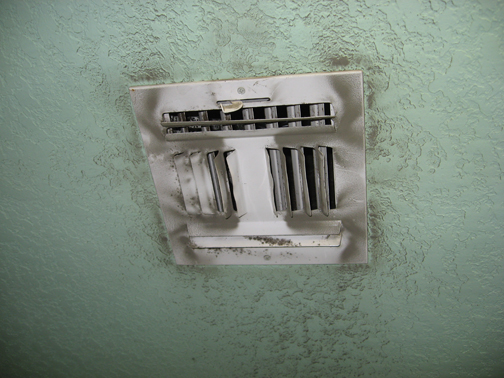 These buckles allow attic air into the system which lowers the performance and the life of the equipment
as well as contaminating the living area with unfiltered dirty air.

According to a recent article in AIR CONDITIONING, HEATING & REFRIGERATION NEWS:
current studies show that
20% - 60% of the loss in SEER is due to leaks in the return air system.

If the loss in SEER could accurately be translated into dollars per month,
assumimg as little as a $10/ month loss due to leakage...
then it does not take long to add up.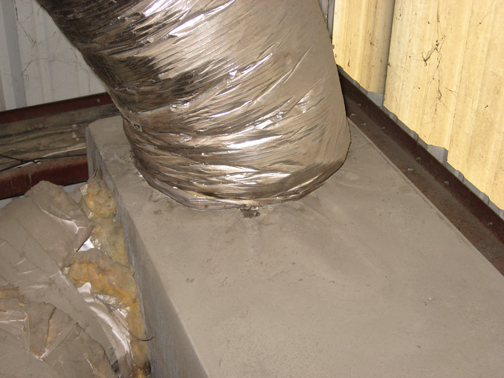 The same is true on the supply side...
the collars often leak over time
as the sealant (mastic) dries and cracks.

Everything else being equal, leaks in the return air system are the number one cause of reduced SEER,
the dirting of cooling coils, the dirting of the heating elements and
the contamination of the living space with attic dirt.

As a general rule the return air plenum is the cheapest part of the residential HVAC system.


Before we begin analyzing return air plenum costs it is worth noting that, within reason,
the home owner deserves a leak free system that does not restrict the SEER he is buying, and,
that delivers clean air for his loved ones to breathe.
As is obvious, the return air is so important
the homeowner should ask his AC vendor how he is going to supply it!
So, ... what is the cost effective solution to the real world problems associated with horizontal return air plenums?

In terms of basic cost, that is from the top of the chase to the furnace or air handler
the conventional RAP (see second photo from top) costs the contractor, about $60.00
add a tab collar for secondary return attachment with flex duct, about $4.00
add to this the skilled labor to install the RAP and collar, about $20.00
Thus the approximate cost to the contractor to install this RAP is about $84

A better RAP, the Echoes RAP, (see photo below) costs the contractor about $55
add optional secondary return to properly size the return air, about $20
add to this the labor to install the RAP to the unit, about $5.00
Thus the approximate cost to the contractor to install the Echoes RAP is, about $80

The cost of the return air is trivial when compared to the cost of the total installation.
Lets now look at the penalty cost of a slightly substandard residential A/C installation...
if the unit is losing $10 / month in efficiency
and operating eight months per year then:
over a period of three years it is costing the home owner $240 direct out of pocket;
adjusted for income tax 1 - .25 = .75
$240/ .75 = his real cost of the inefficiency = $ 320.
Now in the real world the inefficiency, if it exists, is closer to $50 / month...
and the tax bracket is 35%
The three year inefficieny cost is closer to $1,846....

... And what about cleaning a dirty coil for $350, or replacing the dirty heating elements? Or replacing the whole $5,000 system in seven years?
as a direct result of using a poorly configured return air plenum.

The obvious solution is:
This, the ECHOES RAP(tm)
a high performance, high efficiency return air plenum
it provides enough aperture to meet the manufacturers requirements for return air volume
and it is fed using quick and easy flex ducts,
has but a few easy to reach seams which are easily sealed with tape,
and it is externally insulated which helps to prevent the growth of mold inside the air stream.
These features allow the unit to operate at its maximum efficiency.
Thus, all other things being equal, it enables optimal equipment performance.
It also allows the unit to be located in an easily servicable, uncongested area.
This plenum can help you provide your customers with cooler, cleaner air
at a reduced energy cost
and longer equipment life.
This is the spirit and intent; exactly what is ment by the term GREEN.
The ECHOES RAP can be made to fit most makes and models of air handlers and furnaces...
Trane, Carrier, Goodman, Ducane, McQuay, Honeywell, Ruud, Bryant, American Standard, Lennox,
Amana, Rheem, G.E., York, Heil, Payne, Janitrol, Coleman, Whirlpool, Weather King, & Comfortmaker

A popular configuration mates it to the Honeywell F100F
machine side air filter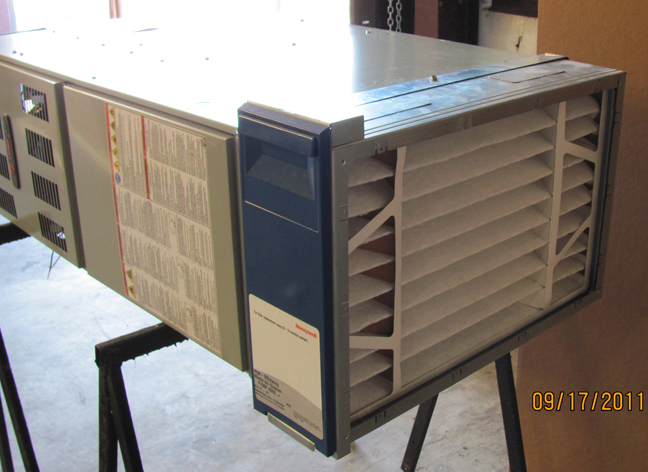 As you can see, the assembly of the RAP to the filter is fast and clean. It is easily sealed with tape.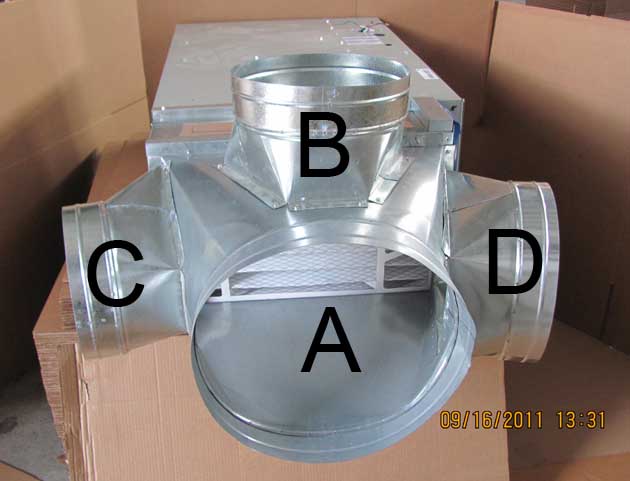 This style of RAP allows for an efficient flow of air to your cooling coils.

INFORMATION NEEDED

outside dimensions of unit at place of RAP attachemnt (width X height)

Are you using a machine side filter?
Direction of air flow: ... right to left ... left to right

Do you want, or think you need a second return?

In general, 3 Tons needs an 18" flex duct...

4 Tons needs 18" with a 12" secondary

5 Tons needs an 18" with a 14" seconday

Where can the second, third or fourth return be placed on the RAP?
B - C - D
where should the second return point? back - side - front - up

Insulation is optional and in general the product is externally insulated.

Do you have enough space in the attic to use this style RAP?

SUPER FAST DELIVERY !

For price, availability and specific dimensions for your application: sales1@returnairplenum.com


PLEASE NOTE:

This is a custom manufactured product and returns are not permitted
refunds are not given.


The product is intended only for HVAC professionals.
However its installation is so simple, any competent do it yourself homeowner mechanic,
with a few tools common to the HVAC trade ... can install it.


And by purchasing this product the buyer indeminfies and holds harmless
the owners, managers, and employees of Return Air Plenum Dot Com
their vendors and sub contractors
against every possible negative outcome that might arise from using this product
including but not limited to, cuts, scrapes, accidental electrocutions, explosions, fire,
damage to property, ego, personal satisfaction, or loss of life and limb.


The buyer furthermore demonstrates that he is aware that:
several factors have an influence on the performance of HVAC equipment, not just the return air plenum.


No claim is being made regarding your results with this product.

Echoes Return Air Plenum reserves the right to change any information about this product,
its design, configuration, materials, method of manufacture and price
without prior notice, obligation or liability.






The Best Supply Houses Carry These Plenums






Green? Now you can really do something about it!

For distribution inquiries contact:


sales1@returnairplenum.com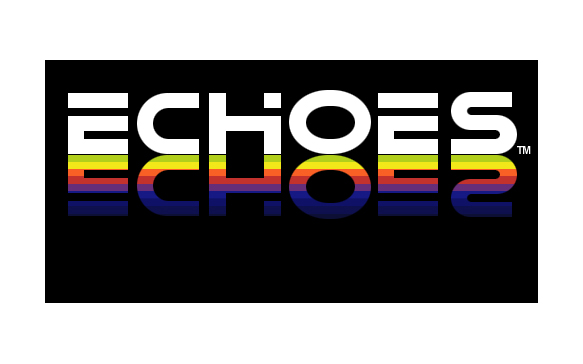 How do I mount an air conditioning condensing unit on to a pitched metal roof?
all images and text copyright