sales1@returnairplenum.com
Return Air Plenum
Horizontally operated furnaces and air handlers should have a return air plenum that looks like this
because it is aerodynamically correct and easy to seal
.... but...there is often not enough room in the attic to use it.
A simple, uninsulated RAP-18" like this sells for $50 but costs about $90 to ship FedEx.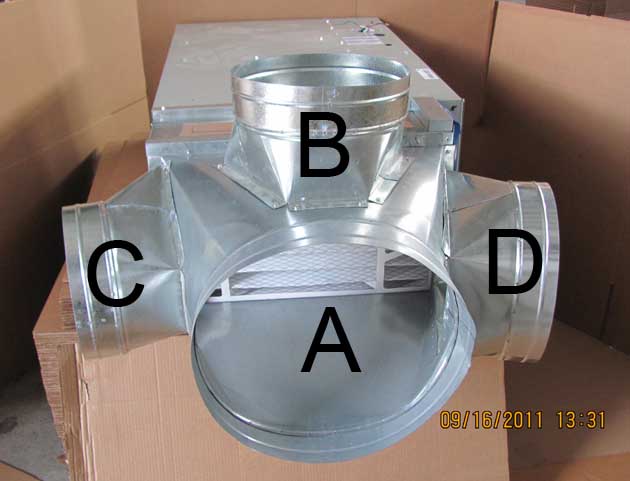 This RAP, fed with multiple returns, allows for an efficient flow of air through out your house.
It costs about $230 fully taped and insulated and also costs about $150 to ship out via FedEx.


.... So ...?
How do I attach return air to my A/C?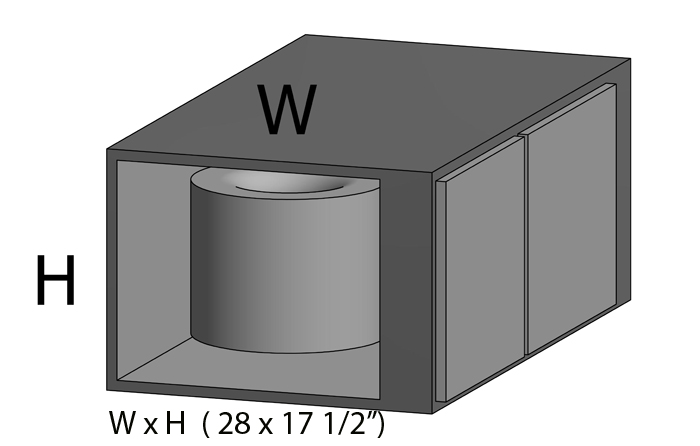 At the place of attacment, measure the body of your unit W x H
Decide what diameter connection(s) to put on it.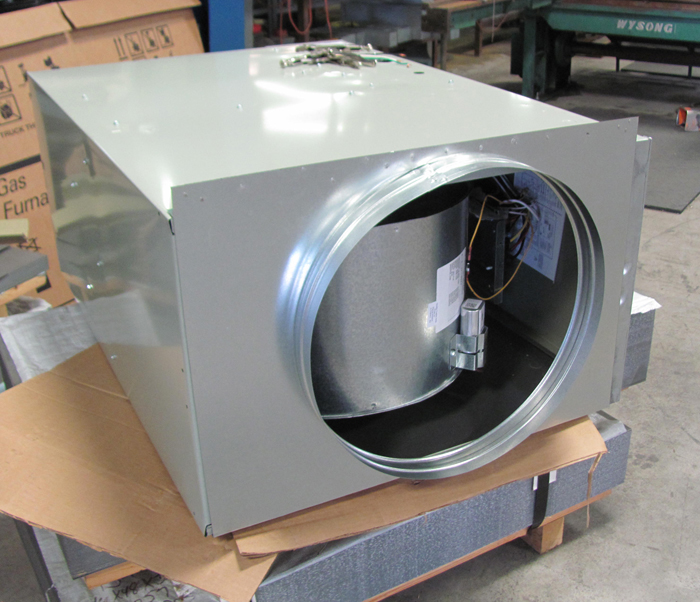 This particular RAA is described like this:

28 x 17 1/2" x 18 (duct connect).
it is attached to the unit with screws quickly and easily
it is easy to seal to the unit with tape
the flex ducts or pipe slip over the connections

Buy it now on EBay for $49.95 shipping included!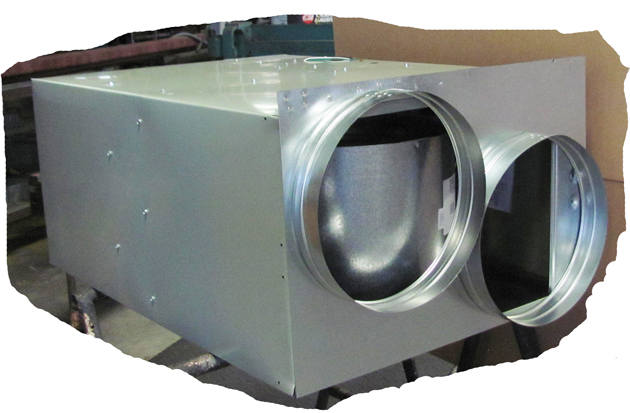 This is the spirit and intent; exactly what is ment by the term GREEN.

This RAP can be made to fit most makes and models of air handlers and furnaces...
Trane, Carrier, Goodman, Ducane, McQuay, Honeywell, Ruud, Bryant, American Standard, Lennox,
Amana, Rheem, G.E., York, Heil, Payne, Janitrol, Coleman, Whirlpool, Weather King, & Comfortmaker






PLEASE NOTE: THIS IS A DISCLAIMER OF ALL LIABILITY

You must accept it, evidenced by sending a copy to us by email.





HOW TO ORDER A RETURN AIR PLENUM



Quickly space T Bar with Air Slot Clip.com and provide a uniform grid for slot diffusers!


Plenum for Linear Slot Diffuser .com

Plenum for Slot Diffuser .com


sales1@returnairplenum.com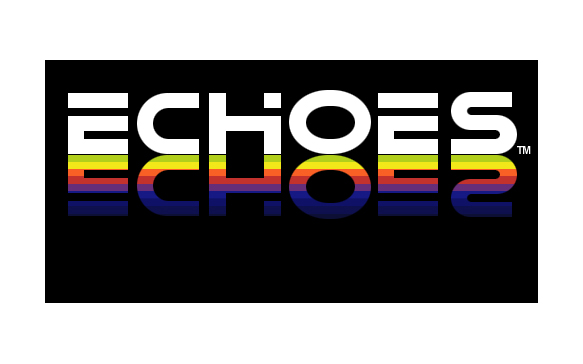 How do I mount an air conditioning condensing unit on to a pitched metal roof?
all images and text copyright